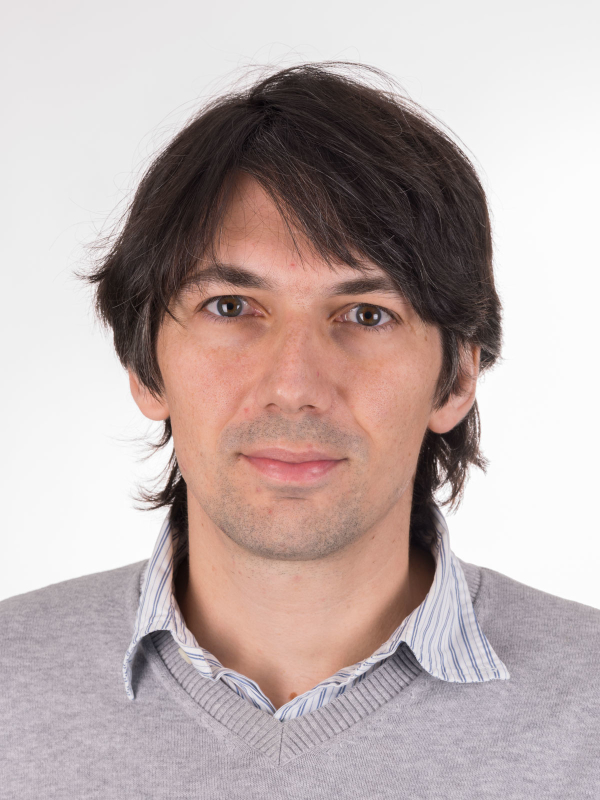 Department of Mathematics and Computer Science
University of Basel
Spiegelgasse 1
4051 Basel
Switzerland
Email: (first name)(dot)(last name)(at symbol)unibas(.)ch
MR Author ID: 774657
Official University of Basel site
Research
My research is in number theory, more precisely diophantine geometry touching on topics like: rational points on varieties, heights, elliptic curves, unlikely intersections and connections to o-minimal geometry.
A list of my publications.
Research Group Members
Marta Dujella, PhD Student (SNF Project)
Gerold Schefer, PhD Student (SNF Project)
Dr. Harry Schmidt, Postdoc
Dr. Robert Wilms, Postdoc (SNF Project)
Teaching
My teaching activities at the University of Basel.
Number Theory Web Seminar
Together with Michael Bennett (UBC) and Alina Ostafe (UNSW) I organize the online weekly Number Theory Web Seminar.
The offline Basel Number Theory seminar is currently on hold due to the pandemic.
Upcoming Conferences
I am involved in the organization of the following upcoming events:
Oberwolfach Workshop Diophantische Approximationen, April 17 - 23, 2022, together with Yann Bugeaud, Pietro Corvaja, and Laura DeMarco

Alpbach Workshop on Arithmetic Geometry, June 26 - July 1, 2022, together with Joseph Ayoub, Clemens Fuchs, Richard Pink, Gisbert Wüstholz, and Sarah Zerbes

MSRI Program Diophantine Geometry, January 17 - May 26, 2023, Jennifer Balakrishnan, Mirela Ciperiani, Wei Ho, Hector Pasten, Yunqing Tang, Shou-Wu Zhang